Pool Vacuums Specially Designed for Underwater Use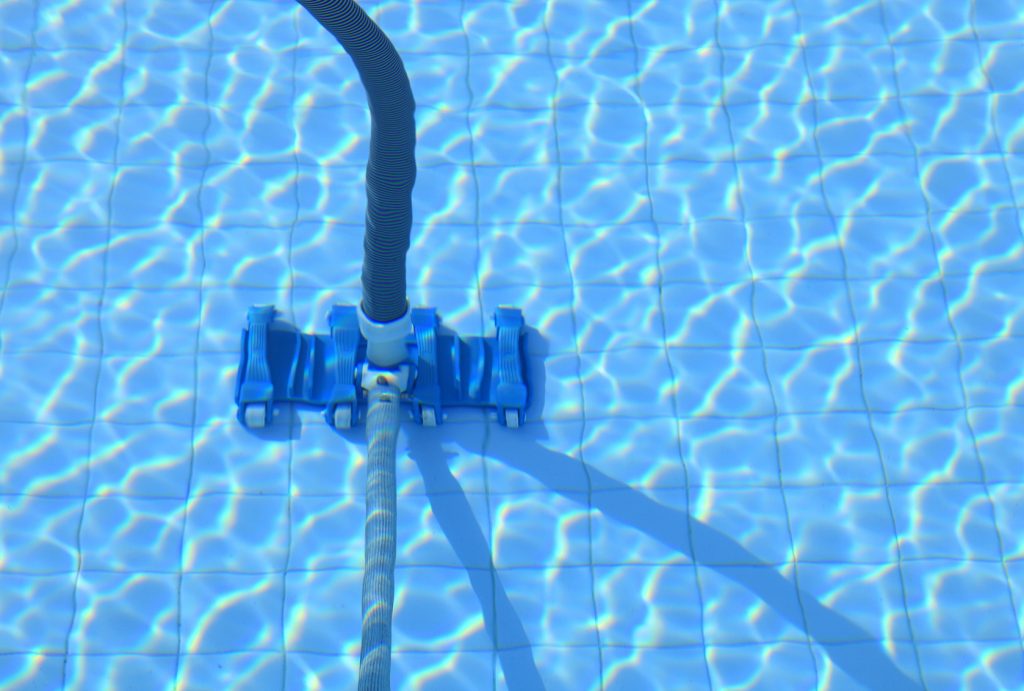 There are two main types of pool vacuums: Manual and automatic. Both make the task of cleaning the bottom of your pool easier, faster, and more convenient. Pool vacuums suction up dirt, sand, and other debris that can collect on the bottom of your pool. Outdoor pools are especially vulnerable to collecting unwanted items on their floors. So either manual or automatic vacuuming of any outdoor pool is generally necessary. Pool Service Fort Lauderdale -- Pool Vacuums Are Unique Unlike the ...
Read More
Swimming Pool Season Is Right Around the Corner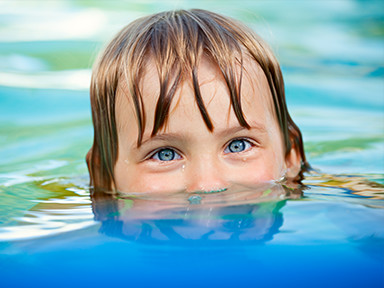 Sometimes it's hard to tell the difference between spring and summer in Florida. They both feature warm temperatures, plenty of sunshine, and lots of visitors from up north. If you have taken your swimming pool out of service for Florida's brief winter, spring is the time to get it ready for another summer of fun in the sun. Here are a few tips to get you started. Pool Service Fort Lauderdale -- Clean Your Cover A pool cover is an effective way to keep your pool clean while it is not in...
Read More
Spring Is by Far Florida's Best Weather Season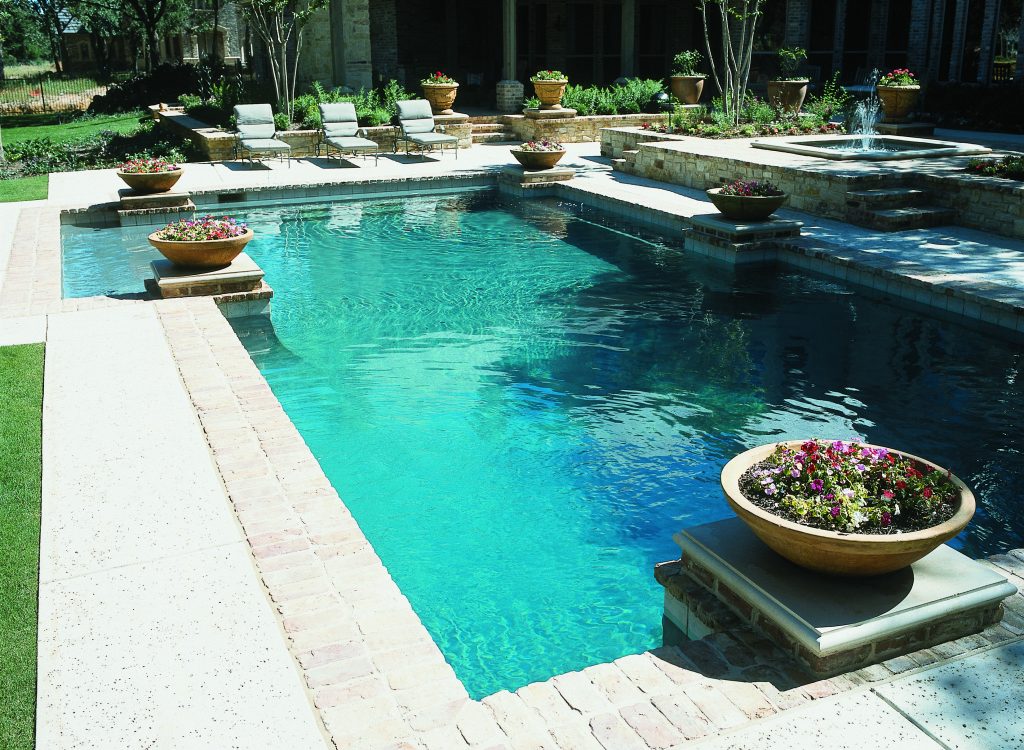 While it rarely gets that cold in Florida even in the dead of winter, spring offers the best of everything in the Sunshine State. Starting in about mid-March, spring weather in Florida offers cool nights, warm days, and comfortable humidity levels. The weather is perfect for opening windows and letting the fresh air blow away all the old, stale air that has built up all winter. Pool Service Fort Lauderdale -- Preparing Your Pool for Spring Spring is also the ideal time to schedule an ap...
Read More
Pool Service Fort Lauderdale

Pool Service Fort Lauderdale Pool Service Fort Lauderdale For a wide variety of Fort Lauderdale pool services, cleaning, maintenance and spa repair, Aqua Buddy is your best choice. We are located in Oakland Park, South Florida.  We serve Fort Lauderdale, Pompano Beach, Wilton Manors,Hollywood, Weston, Lighthouse Point and region. Our service technicians, mechanics and specialists know exactly what to do when a repair is needed. With a wide range of expertise, Aqua Buddy special...
Read More