Spring Is by Far Florida's Best Weather Season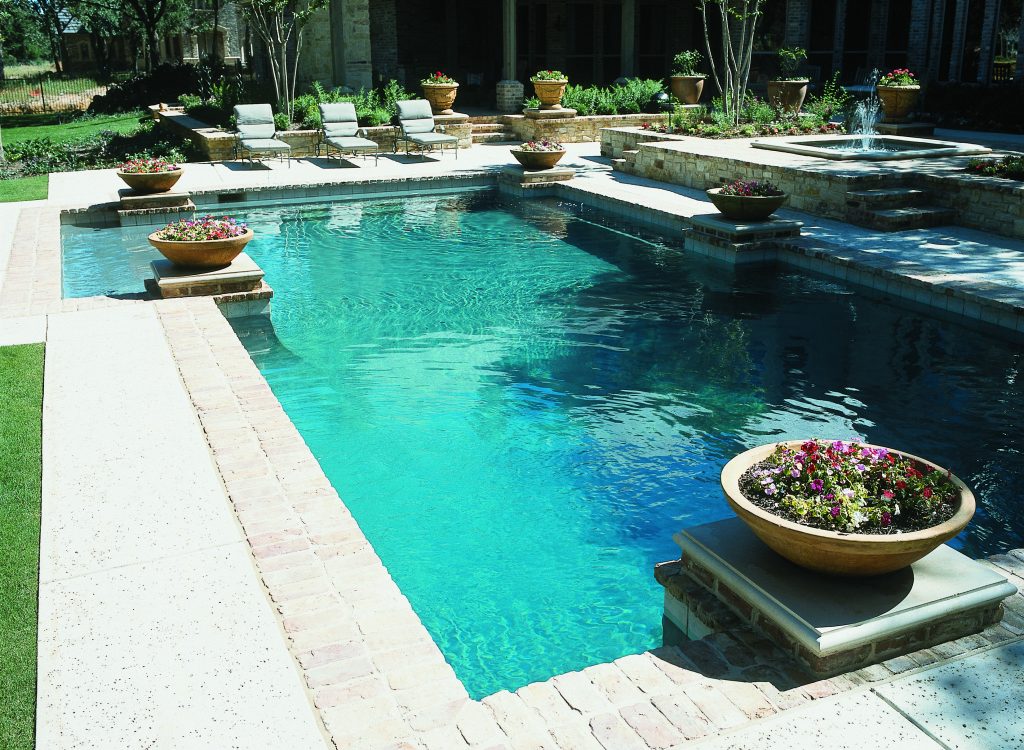 While it rarely gets that cold in Florida even in the dead of winter, spring offers the best of everything in the Sunshine State.
Starting in about mid-March, spring weather in Florida offers cool nights, warm days, and comfortable humidity levels. The weather is perfect for opening windows and letting the fresh air blow away all the old, stale air that has built up all winter.
Pool Service Fort Lauderdale — Preparing Your Pool for Spring
Spring is also the ideal time to schedule an appointment with the pool professionals from Aqua Buddy Pool Service.
Our pool technicians can remove any debris that has built up on the surface or bottom of your pool during the winter and optimize your pool chemicals so your pool is ready for spring's inviting temperatures.
Spring is also the perfect time to perform any maintenance or repair jobs that you have been holding off on all winter. From simple maintenance of your pool pump or heater to a complete overhaul or replacement of your pool's sides and bottom, Aqua Buddy can get the job done quickly, efficiently, and affordably so you can maximize your pool time fun this spring.
Pool Service Fort Lauderdale — Getting Ready for the Snowbirds
Spring is also the time most visitors from the north like to make their way to Florida. Whether they are college students descending on Fort Lauderdale for Spring Break or relatives escaping the colder climates, spring finds more traffic, more visitors, and more going on than any other time of the year.
This year, get ready for spring by letting Aqua Buddy perform a complete spring cleaning and maintenance cycle on your backyard swimming pool. We also can start our regular weekly, bimonthly, or monthly maintenance schedule so you can be assured of having a clean, comfortable pool all summer long.