Start the New Year with a Clean, Safe Swimming Pool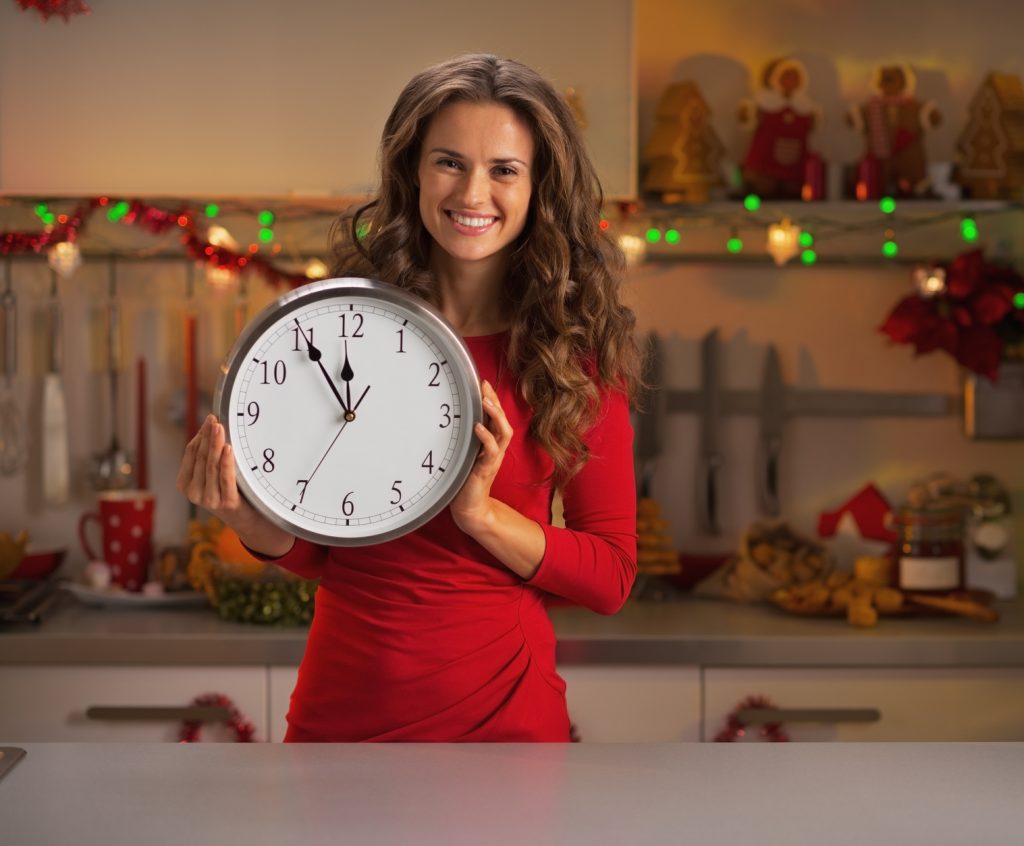 In just a couple of weeks, it's going to be a brand new year. So now is the time when many people start thinking about their annual New Year's resolutions. This year, make it your resolution to provide your family with a clean, safe, and enjoyable backyard swimming pool maintained by Aqua Buddy Pools. Hollywood Pool Service -- Year-Round Fun One of the best things about living in South Florida is that you can enjoy your backyard swimming pool practically all year round. While the temper...
Read More
How to Tell If Your Pool Needs Resurfacing

Generally, if you think your backyard swimming pool may need resurfacing, it probably does. You don't have to be an expert to tell if your pool's surface is on its last legs. All you need to know is what to look for. There are three main signs to watch out for that will tell you for sure that it's time to resurface your pool. If you have any or all of these signs right now, you should contact AquaBuddy Pools to get your resurfacing project scheduled as soon as possible. Hollywood Pool Serv...
Read More
Myth Busting: Swimming within an Hour of Eating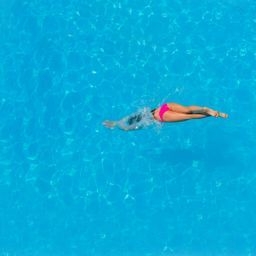 Your mother may have warned you against swimming within an hour after eating. But your mother was wrong. The myth goes like this: You need to wait at least a half hour or an hour after eating because the food in your stomach can cause cramping. And if you suffer cramps while you in the water you can drown. But it turns out not to be true. Hollywood Pool Service -- How Digestion Works When you eat, blood flows to the stomach and the rest of the digestive tract in order to help break d...
Read More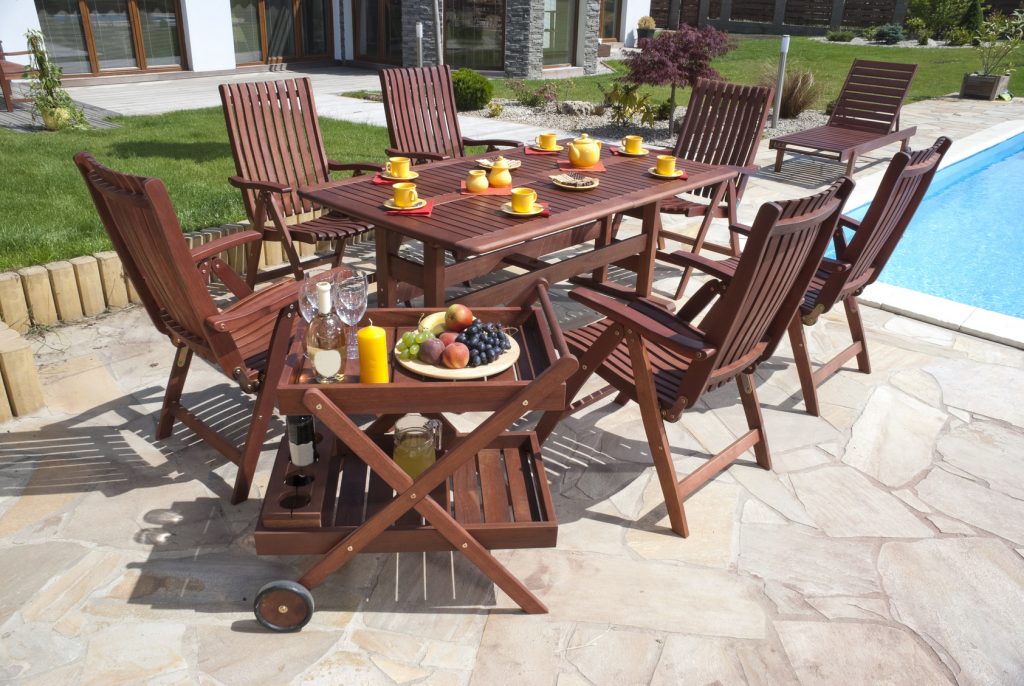 Hosting a party around your backyard swimming pool is one of life's simple pleasures. Your pool offers the ideal setting for relaxing and having fun with your family, friends, and neighbors. But a few simple precautions while enjoying your pool party can save you a lot of anxiety and frustration later.  Pool and Glass Don't Mix You guests will enjoy sipping a cool soft drink, a bottle of beer, or a cocktail while lounging around your backyard swimming pool. But glass and pools are two ...
Read More
Can Increase the Service Life of Your Pool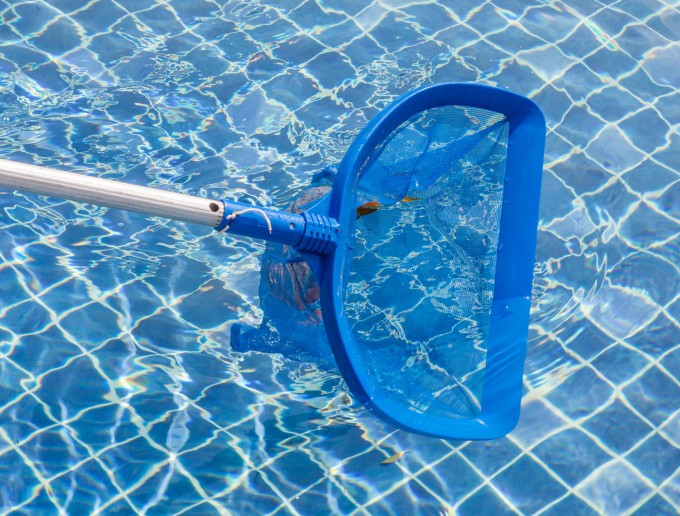 Having a pool installed in your backyard is a major home renovation. It could be the most expensive addition to your home. Because of this high cost, it is important that you take care of your pool. Maintaining your pool properly can ensure years of service without requiring major repairs. This means that you need to perform daily and weekly cleaning tasks to avoid damages and other issues. With Hollywood pool service, you can increase the service life of your pool. Hollywood Pool Service Can P...
Read More
Maintenance, Cleaning and Repair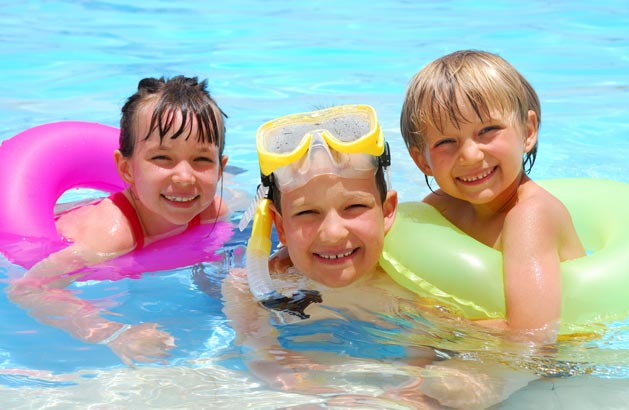 Pool Cleaning and Pool Maintenance - Aqua Buddy is your best choice! Looking for Hollywood pool services, pool cleaning and pool maintenance? Look no further! Aqua Buddy is the right choice . You work hard all week long, so why should you take time cleaning it when you had time take off? Let yourself relax and let Aqua Buddy - the best Hollywood pool services, pool maintenance and pool cleaning do the work for you so you can enjoy your pool! For a wide variety of Hollywood ...
Read More