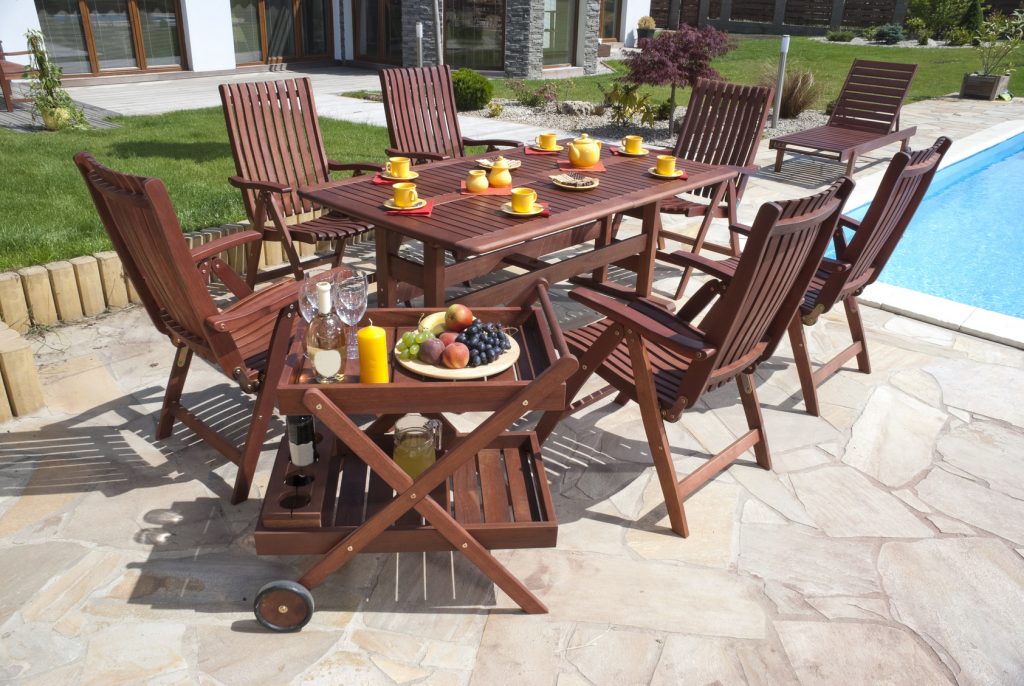 Hosting a party around your backyard swimming pool is one of life's simple pleasures.
Your pool offers the ideal setting for relaxing and having fun with your family, friends, and neighbors. But a few simple precautions while enjoying your pool party can save you a lot of anxiety and frustration later.
 Pool and Glass Don't Mix
You guests will enjoy sipping a cool soft drink, a bottle of beer, or a cocktail while lounging around your backyard swimming pool. But glass and pools are two things that don't go well together.
If broken glass should accidentally make its way into your pool, it can pose a real hazard to swimmers — especially if it is clear glass that can't easily be seen, like that from a soda pop bottle.
Whenever practical, it's a good idea to serve drinks in plastic bottles or cups at your pool party. That way there's no risk of broken glass getting into your pool. If that's not realistic, at least try to discourage your guests from approaching the pool with glass containers or drinkware.
 Food and Pool Water
The water in your swimming pool is chemically treated to be safe for swimmers. Chlorine and other chemicals break down pollutants and kill bacteria so that your guests can swim safely.
But when food accidentally gets into your pool, it can throw the chemical balance off in your pool water. Some foods — such as ketchup, mustard, or fruit juices — may even stain the water so that it is an unsightly color.
When hosting a backyard pool party, it's always a good idea to keep the area where people are eating away from the area where people are swimming. That way there is less risk of food contaminating your pool water.
Enjoy your backyard pool party while taking these simple steps to increase the safety of both your guests and your pool.