Can Increase the Service Life of Your Pool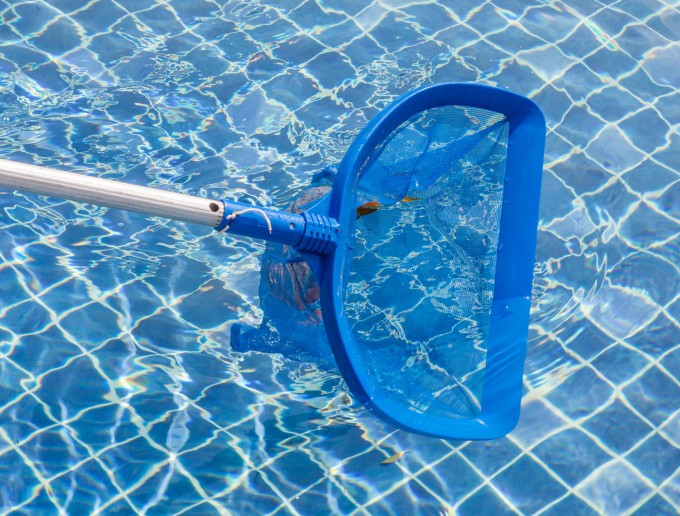 Having a pool installed in your backyard is a major home renovation. It could be the most expensive addition to your home. Because of this high cost, it is important that you take care of your pool. Maintaining your pool properly can ensure years of service without requiring major repairs. This means that you need to perform daily and weekly cleaning tasks to avoid damages and other issues. With Hollywood pool service, you can increase the service life of your pool.
Hollywood Pool Service Can Perform Weekly Maintenance
One of the advantages of hiring a Hollywood pool service is that your pool will receive weekly maintenance. This includes the testing of your pool water to ensure it is safe for swimming. Other tasks that are performed include the removal of debris.
When debris, such as yard trimmings and leaves, end up in your pool, they can eventually work their way into your filter or pump system. This can cause damage to your pool equipment. By regularly cleaning out this debris, you can avoid the costly repairs or replacement of your pool equipment.
Properly Closing Your Pool for the Season
Another reason to rely on a professional Hollywood pool service is that they can properly close your pool for the season. When done incorrectly, you risk damaging your pool during the winter or when it is not in use. In order to close the pool for the season, the water must be partially drained. Your pool equipment, including the filter and pump, must be removed and cleaned. After cleaning, they can be stored until it is time to open up your pool in the spring.
These tasks may seem simple, but when you have a busy schedule, it becomes easy to put them off. Make sure that your pool lasts as long as possible. Contact a Hollywood pool service to increase the service life of your pool.