Don't Wait to Clean Your Backyard Swimming Pool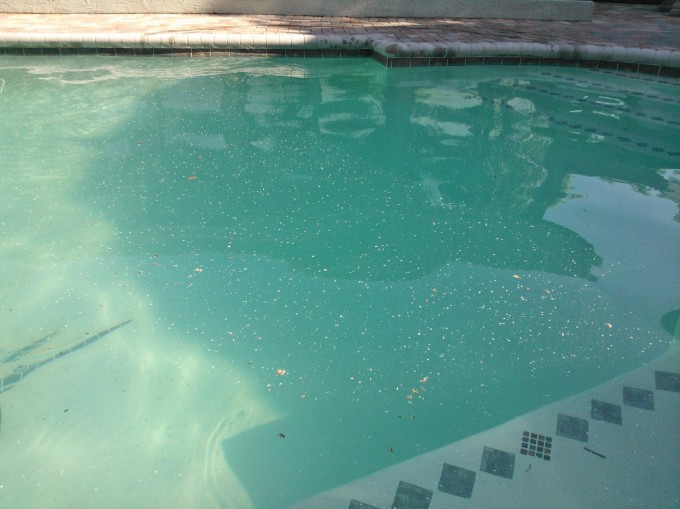 Waiting too long to clean your backyard swimming pool can put the health of your family, neighbors, or anybody else who uses it at risk. When your pool is noticeably dirty, you've already passed the point where it is safe for swimming. Bacteria, algae, mold, and other organisms that can grow in your pool's water, on its walls, in its pipes, and in other areas both seen and unseen can reproduce very quickly. By the time you see them, they already are growing at an alarming rate. Boca Raton ...
Read More
Spring Is the Official Start of Pool Season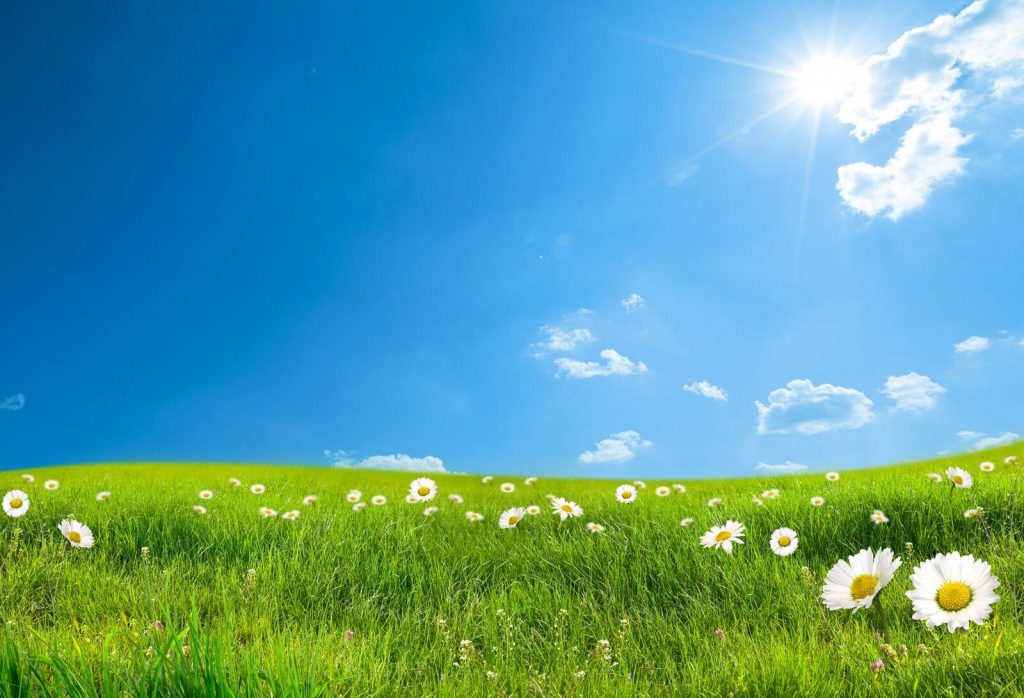 In Florida, pool season is longer than it practically anyplace else. But it starts in the spring. While parts of the Sunshine State are warm enough to swim pretty much all year long, winter weather can be unpredictable. Winter brings more cooler days and overcast skies that can keep you out of your backyard swimming pool. Fall also can be spotty, especially during hurricane season. Nobody wants to go swimming when there's a chance of being caught in a major storm. Boca Raton Pool Cleani...
Read More
Your Backyard Pool Offers Romantic Valentine's Day Setting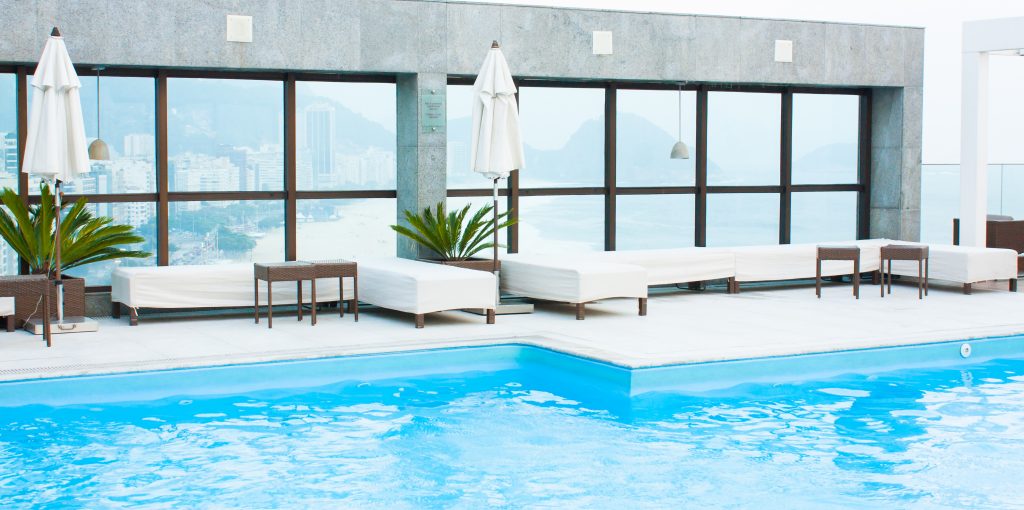 Whether it's because it comes right on the heels of the holidays or due to its being smack dab in the center or winter, Valentine's Day always seems to sneak up on people. No wonder many Valentine's Days are marked by frantic trips to the florist, or rushing to the jeweler's for a last-minute gift. This year, plan ahead by hosting a romantic Valentine's Day date around your backyard swimming pool. Boca Raton Pool Cleaning Services -- Winter is for Swimming One of the biggest benefits...
Read More
Water Fountains Need to Be Cleaned, Too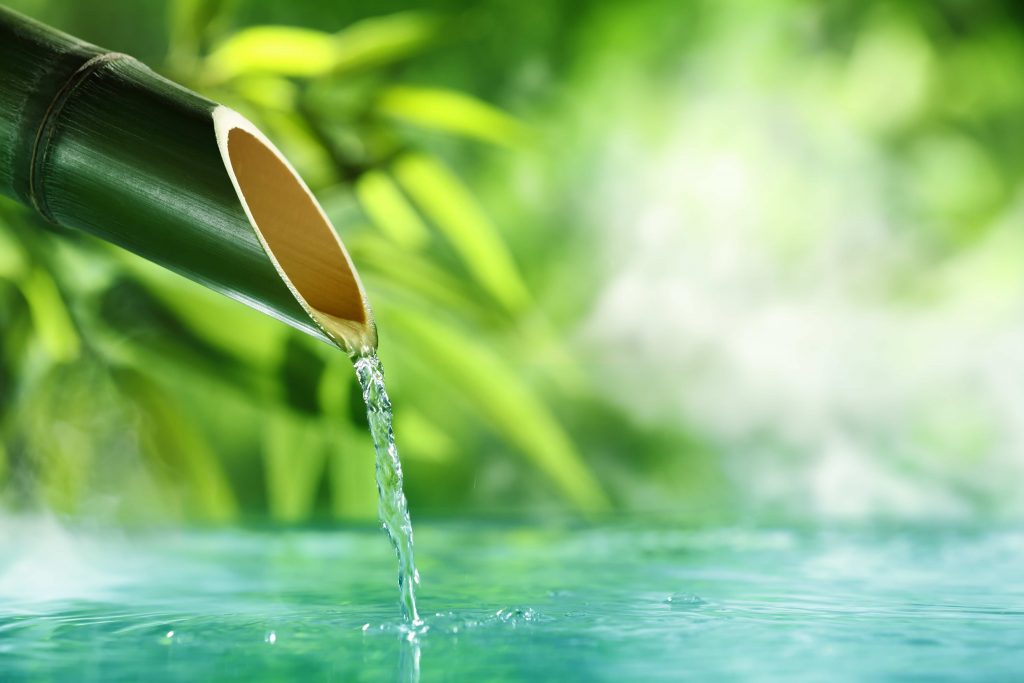 At Aqua Buddy Pools, we specialize in cleaning backyard swimming pools. But because so many homeowners today are investing in decorative fountains and other water effects, the number of questions we get about cleaning these devices is increasing. People enjoy having water fountains, waterfalls, and other water effects on their property. Not only are they fun to look at, but they can promote tranquility and calm. In some instances, they also can increase the value of your home. But like swi...
Read More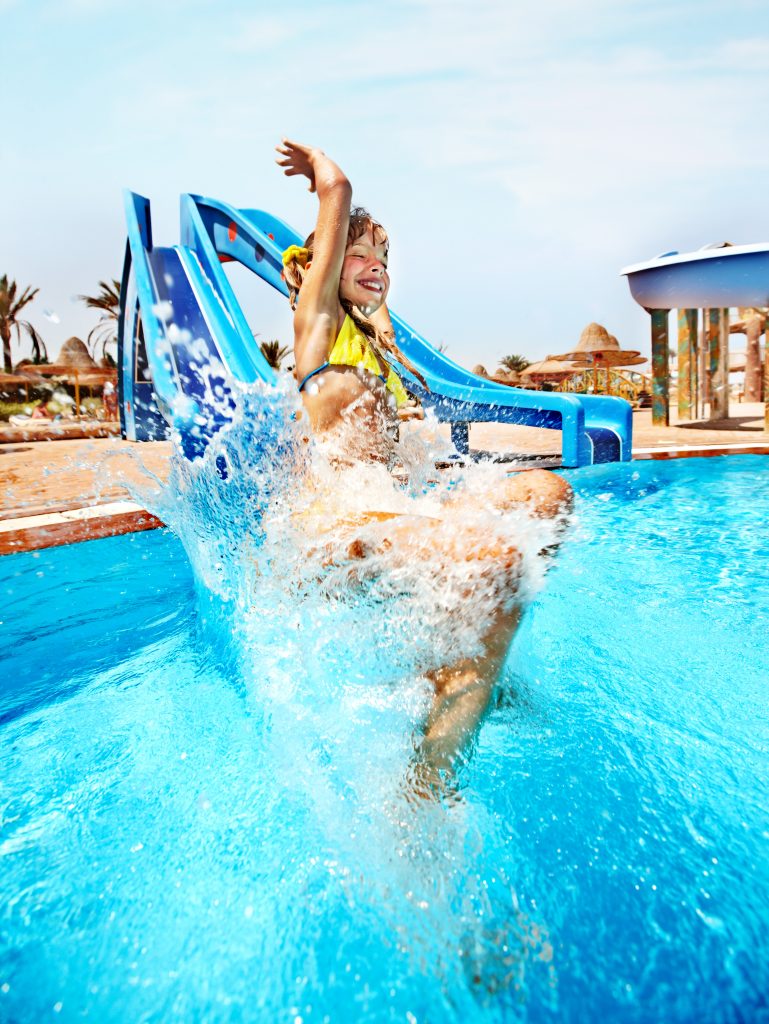 Most places have four seasons: Winter, spring, summer, and fall. In Florida, we have two: Summer and second summer. Second summer arrives in Florida when just about everyplace else is dealing with falling temperatures, leaves turning brown falling from the trees, and other signs that autumn has arrived. While everybody else is raking up leaves and making plans for Halloween and Thanksgiving, people in Florida are still enjoying days of seemingly endless sunshine, warm temperatures, and the...
Read More
Pool Services Boca Raton FL
Boca Raton Pool Cleaning Services