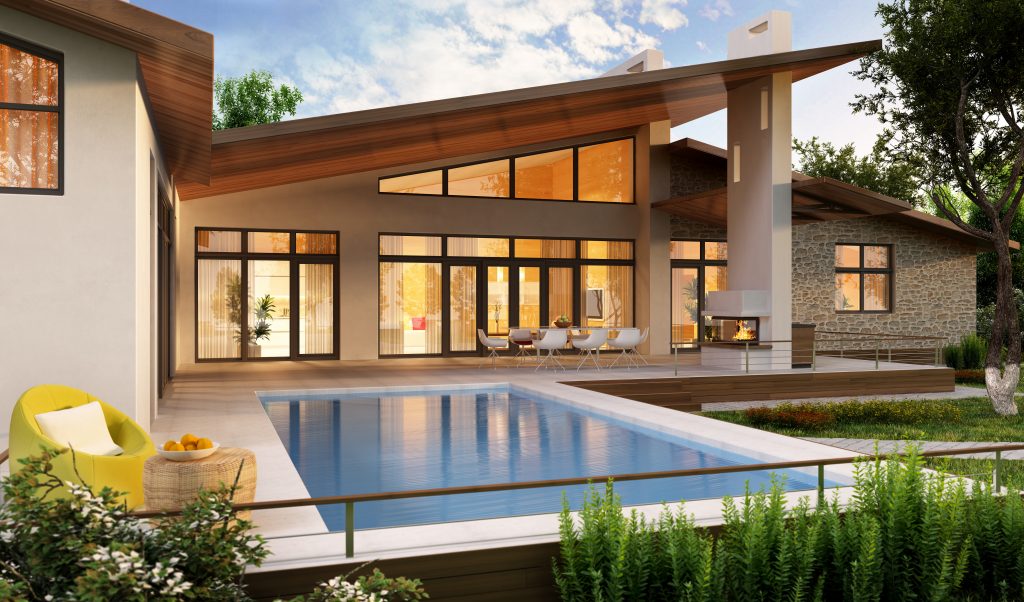 Another summer is coming to an end and, believe it or not, fall and winter are just around the corner.
While South Florida doesn't get the kind of cold, snowy winters they get up north, we can still look forward to a drop in the average temperature, a chill in the air, and the temporary end of the pool season.
Winters may not be severe in South Florida. At worst, we can expect only a few days below 40 degrees F. Generally, the temperature is still comfortable. Yet not warm enough to swim in an unheated outdoor pool.
 Preparing Your Pool for Winter
At Aqua Buddy Pool Service, our highly skilled, professional technicians can keep your backyard swimming pool in optimal swimming condition all summer long.
In Pompano Beach, Hollywood, and elsewhere, summer lasts longer than it does in most other places. But sooner or later, all good things must come to an end.
But we also specialize in preparing your pool for winter, even the kind of relatively mild winters we experience in South Florida.
Pool Service Pompano Beach – 'Winter Is Coming'
Whether you are planning on draining your pool or simply covering it, Aqua Buddy Pool Service can take care of winterizing your backyard swimming pool based on your specific plans.
Making sure your pool is properly shut down for South Florida's thankfully brief winter months will help prolong its life and make it safer and more efficient when it's time to get it ready for swimming again next spring.
There are only a few short weeks of summer left. Make the most of them by enjoying time in your backyard swimming pool.
But when you are finally ready to close your pool for the year, make sure your first call is to the pool professionals at Aqua Buddy Pool Service.