Preparing Your Pool for Summer's Hottest Weather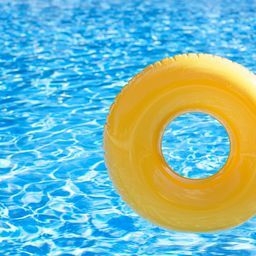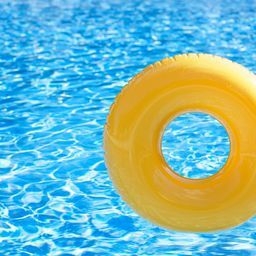 In South Florida, the weather is warm most of the year. That's what attracts so many visitors to this area in the first place.
But in July and August, it can get really hot. And super humid. This combination can make being outdoors uncomfortable, to say the least. That's why in late summer it's more important than ever that your swimming pool is in optimal condition.
Pool Service Pompano Beach — Prepping for the Hottest Weather
During the hottest time of the year, your pool needs the most attention. Part of that is because the heat can cause the chemicals that keep your pool water clean and safe to break down faster. High temperatures can also put stresses on your pool's pump and other equipment that needs to work harder to keep your pool safe.
Another reason is that your pool is likely to be used more frequently when the temperature is high.
And when it's uncomfortably hot and humid outside, you want to be able to jump in your backyard swimming pool to cool off anytime you want. You don't want to have to worry about whether the water is safe, just that it's cool and comfortable.
The bottom line is that your pool needs more tender loving care during the summer's hottest months than it does at any other time during the year.
Pool Service Pompano Beach — The South Florida Pool Professionals
The pool professionals at Aqua Buddy Pools are experienced with working with pools in hot weather. We can clean and maintain your pool so that it is always in optimal condition, regardless of the weather conditions outside.
This time of year, you don't want to take any chances when it comes to your pool. You can rely on Aqua Buddy to keep your pool safe and enjoyable even in the season's hottest weather.