Pool Heaters – Enjoy Your Pool During Cold and Winter Days
After investing money that you spend in pool, it seems a nice idea that you would like to enjoy as much use as possible out of it. By setting up a swimming pool heater, you can't only extend how long every day that you can use your pool, however, you may extend along the swimming season. The primary reason for setting up pool heater is, to make sure you have warm water during cold days and winter. This will be significant during this time otherwise pools are made useless during this season. This requires pool owners to drain the pool and begin maintenance activities or keep your pool covered for the whole season. Pool heating units are of numerous types and pool owners may choose depending on their requirement. Using this, you should understand available alternatives, options and the utility of such device.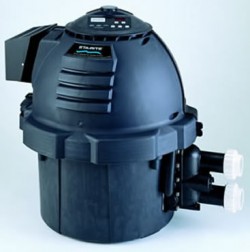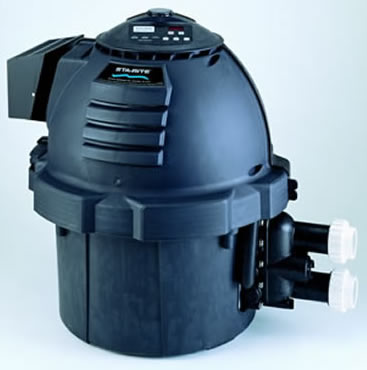 Many people prefer setting up solar pool heating device. They are a good option provided that clients have examined its benefits and drawbacks. Before buying a solar poll heater, you should understand its usage, capacity, and compatibility with the size of a swimming pool. Aside from this potential clients may compare cost points and producers status. They function by forcing pool water via filter into the solar collector, which consists of heat in the sun. Water is heated here and pumped into the pool. Certain types will also be known to possess a dual function. Throughout summer time you'll be able to transfer water throughout the cooler nights, which will help lower temperature of water within the pool. There is a lower operating cost as in comparison with other heating units, and producers guarantee sturdiness.
Gas pool heating units pressure pool water right into a filter and after to a heater. People could use natural gas or propane that burns within the heater's combustion cavity. The heat produced is passed to the water, that is then pumped back into the pool. They're fast and efficient and also the warmth produced could be controlled and maintained for extended periods. Electric heating units have a fan that draws air that is passed onto an evaporator coil. A liquid refrigerant within this coil turns air into gas that's passed via a heat-producing compressor.
Expert Installation and On-Site Repair Services – Pool Heaters
Our service technicians, mechanics and specialists know exactly what to do when a repair is needed. With a wide range of expertise, Aqua Buddy specialists are able to diagnose, and solve problems quickly and effectively. Request an estimate for a pool repair, pool heater installation and etc. and we will provide you with a relevant and fair estimate.