Introducing the Best Pool Service in Pompano Beach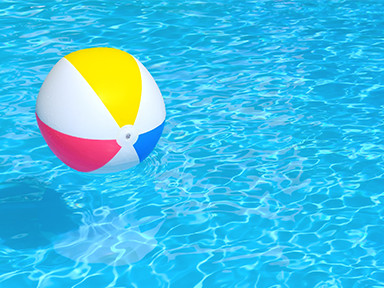 Owning your own backyard swimming pool is a lot of fun. It offers a place for you to entertain family, friends, and neighbors. It gives you and your children somewhere to get much-needed exercise and play. And it adds value to your home.
But when you get right down to it, owning your own backyard swimming pool is also a lot of work. Maintaining your pool's chemicals alone requires regular attention and care from the average homeowner. Who has that much free time these days?
Pool Service Pompano Beach — Aqua Buddy to the Rescue
Now there's a pool service that provides all the maintenance and care you need to keep your pool in optimal swimming condition all summer long but doesn't require you to do anything at all.
Aqua Buddy is one of the leading residential and commercial pool service Pompano Beach and other South Florida communities have to offer. We provide full-service pool maintenance and care packages, including total chemical balance including chlorine, pH, bicarbonate, calcium, and stabilizer.
We take care of everything having to do with your pool so the only thing you have to concern yourself with is having fun.
Pool Service Pompano Beach — Choose Your Package
Aqua Buddy offers a variety of pool service Pompano Beach maintenance and care packages so you can choose the one that is right for your specific needs.
Now you don't have to break the bank to enjoy the pool service Pompano Beach residents choose most frequently. Aqua Buddy has pool maintenance and care packages to fit any budget.
We even work with commercial pools, including hotels, condominiums complexes, and destination resorts.
So if you want all of the fun your backyard swimming pool offers with none of the hard work, leave the maintenance and care of your pool to Aqua Buddy.