Glass and Pools Don't Mix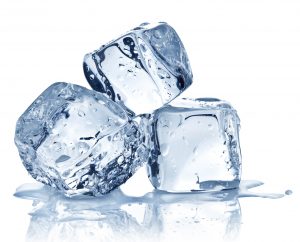 There's nothing better than enjoying a refreshing cold drink while relaxing next to your backyard swimming pool. When the sun is out and the temperatures and humidity are soaring, having something cool to drink isn't a luxury, it's a necessity.
But if you accidentally break a glass or a bottle and the broken glass somehow gets into your pool, you're going to have a real problem on your hands. It's probably going to be necessary to drain the entire pool and completely clean up even the smallest shards of broken glass before you can safely use your pool again.
Pool Service Fort Lauderdale — Broken Glass Services
At Aqua Buddy Pools, we've handled more than our share of broken glass service calls. Draining and cleaning a pool because of a single stupid accident isn't just inconvenient and frustrating for pool owners. It also can be costly and time-consuming.
Depending on how long it takes for our service technicians to get to your home, your pool can be out of service for anywhere from a couple of hours to a couple of days.
Pool Service Fort Lauderdale — Institute a No-Glass Policy
The best protection against broken glass accidents in your pool is prevention. Institute a cans- and plastic-only, no-glass policy for the area around your pool so that you never have to worry about the inconvenience and danger of getting broken glass in your pool.
Dropping a can or plastic container of your favorite refreshing beverage may be frustrating, but it won't require your pool to be shut down for a period of time until it can be drained, cleaned, and refilled.
Pools and glass don't mix. You, your family, and your friends can still enjoy your favorite drinks and keep cool around your backyard swimming pool without using glasses or glass bottles.