Getting Your Home Ready for Holiday Fun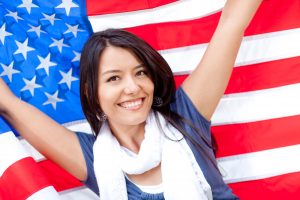 Summer is in full swing. And that means holiday party season is underway.
Getting your home ready for guests requires a lot of planning. You need to make sure you have enough food, have plenty to drink, and that your home is clean and orderly.
And if you have a backyard swimming pool, you also want to make sure that it is clean and safe for your guests to use.
Pool Service Pompano Beach — Pool Party Focal Point
If you have a backyard swimming pool, you can be sure that it's going to be the focal point of any summer party you throw. Guests are naturally drawn to the cool water, especially on hot, sunny days.
So preparing your pool for your summer party is essential for your guests' fun. You want to make sure everybody has a great time. So you need to make sure your pool is in perfect shape and ready to go.
The professional pool technicians at Aqua Buddy Pools can clean your pool, balance its chemicals, and even check its equipment to make sure everything is in working order.
Pool Service Pompano Beach — Good Times and Summer Fun
When you have a backyard swimming pool — whether it's a built-in pool or above ground — you already have everything you need for all of your guests to have a great time. All you need to do is tell them to bring their swimsuits and fun in the summertime sun is practically guaranteed.
Let the professionals at Aqua Buddy prepare your backyard swimming pool before your next summer bash. You and your guests can enjoy your party and have a great time in safety and security.
At Aqua Buddy, we care about the safety of your family and friends. Call us today to find out more about our professional pool services for South Florida residents.