In Florida, Swimming Pools and the Holidays Go Together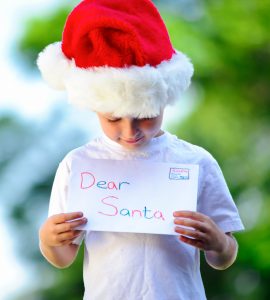 While in most places people are wishing for a "White Christmas", South Florida residents are more likely to spend the holidays around their swimming pool than they are building a snowman.
Temperatures in the Fort Lauderdale area during the holiday system usually are warm enough to swim outdoors, at least during the day. So this holiday season, get your pool ready for some holiday fun in the sun.
Pool Service Fort Lauderdale — Extended Holiday Forecast
While Christmas is still a couple of weeks away, the Accuweather extended forecast in Fort Lauderdale for both Christmas Eve and Christmas Day calls for temperatures in the high to mid-70s during the day and the mid-60s overnight.
And believe it or not, New Year's Eve and New Year's Day may be even warmer, with temperature4s in the high 70s during the day on New Year's Eve and above 80 F on New Year's Day.
That means you can ring in the New Year around your backyard swimming pool and keep the party going into 2018 in comfortable warmth.
Pool Service Fort Lauderdale — Holiday Fun in the Sun
If you haven't had your pool serviced in a while and you want to enjoy it during the upcoming holiday season, it's a good idea to have a professional pool cleaner make sure it's safe and clean for you and your guests.
The experienced and knowledgeable professionals at Aqua Buddy pools can clean your pool, balance its chemicals, and get your equipment in optimal condition in preparation for your holiday celebration. Just give us a call and we will dispatch one of our pool crews to your home to get your backyard swimming pool in optimal condition just in time for Santa's visit.
Life in Florida is good … especially when you can spend the holidays enjoying your backyard swimming pool in comfort and security.