'Do I Have to Clean for the Pool Cleaners?'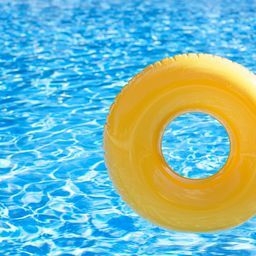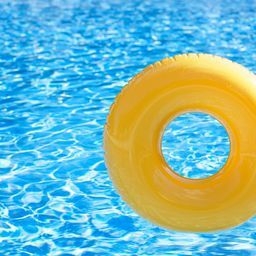 If you have your home cleaned by professional house cleaners, you may find yourself "cleaning" your home in preparation for the maid's arrival, picking up toys, doing the dishes, making beds, and generally doing the job you are paying them to do.
So what about professional pool cleaners. When you hire Aqua Buddy to clean your pool, do you need to prepare for our arrival by putting away pool toys, skimming the surface of your pool, and making other preparations before we get there?
Of course not! That's our job!
Pool Service Pompano Beach — Let Us Worry About It
Our professional pool technicians will never be upset with you if there are still pool toys floating in your pool or if you didn't have time to straighten up the pool deck before they arrive.
Cleaning and maintaining your pool is what we do for a living. So we are happy to gently remove anything that has been left behind or that is still in your pool.
We don't even mind if there are people in your pool. We are more than happy to work around your life. We don't expect you to have to work around us or every worry about the kind of impression you are making to our professional pool technicians.
Pool Service Pompano Beach — Proud Professionals Who Care
At Aqua Buddy, we have one job: To make sure your pool is in the cleanest, most efficient condition possible. We're not going to let a few pool toys or anything else get in the way of providing you with the top quality pool service you deserve.
So don't worry about getting ready for our arrival. Let us worry about your pool instead. We want you to be happy with the quality of the service we provide. That's the most important thing to us.