The Aqua Buddy Difference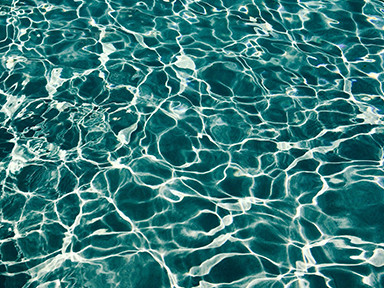 When it comes to pool service in Fort Lauderdale, we know that you have a lot of choices. There are literally hundreds, if not thousands, of private companies and individual contractors you can choose to clean and maintain your backyard swimming pool.
So why choose Aqua Buddy? There are two qualities that make us different from all the rest: Our commitment to excellence and our integrity.
Pool Service in Fort Lauderdale — Maintaining the Highest Standards
For a lot of companies that provide pool service in Fort Lauderdale, quantity is more important than quality. The goal is to sign up as many clients as possible, rather than providing the customers on their client list with the best possible pool services.
Not at Aqua Buddy. We pride ourselves on providing our clients with top-quality, professional cleaning services that we can be proud to provide.
Our professional pool technicians aren't churning through as many home visits as possible just to get the day finished. Instead, we take the time to do the job right, providing you with the finest pool cleaning, maintenance and repair services as possible.
Pool Service in Fort Lauderdale — Pride and Integrity
Another important difference is the pride we take in every job we perform. We want you to be just as proud of your pool as we are. That's why our professional pool technicians will go the extra mile to make sure you are not only completely satisfied, but blown away by the quality of service that we provide.
And our integrity is beyond reproach. Our technicians will be there when they say they will, they will perform their pool cleaning duties fully and properly, and they will provide you with friendly and helpful service during every visit.
When you hire the typical pool service in Fort Lauderdale, it often seems as if the pool technician would rather be anywhere else but servicing your pool. At Aqua Buddy, you are always our most important customer!