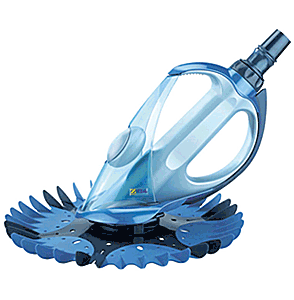 Pool Cleaners – Effective Pool Maintenance Equipment A clean and refreshing swimming pool is the one that entice people for taking a relaxing and refreshing swim. However, a refreshing and relaxing swim may not be a relaxing affair if the pool is not cleaned and maintained appropriately. Whatever type of pools we have whether for residential or commercial use, constant pool cleaning and maintenance is necessary to keep it safe and looks pleasant to the eyes.  Latest pool cleaners come in th...
Read More
The Importance of Brushing Your Pool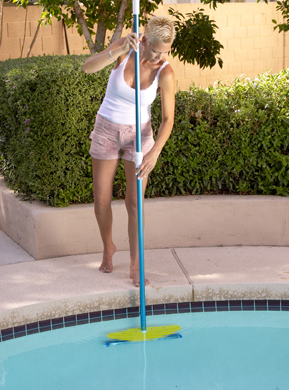 Pool Cleaning and Importance of Brushing Your Pool Ever have clothes which don't get washed enough? Have you noticed the result? These clothes stain and get smelly! The dirt will be embedded in the clothes and take the color of the dirt. This is the same story with your pool, it is true of the pebbles, quartz, plaster, hydrazones and a variety finishes: It should stain if you don't run a brush over the top regularly. Keeping the pool well maintained and proper pool cleaning, could p...
Read More