Pool Service Fort Lauderdale
Pool Service Fort Lauderdale  – Aqua Buddy Treat Your Pools as Our Best Buddies!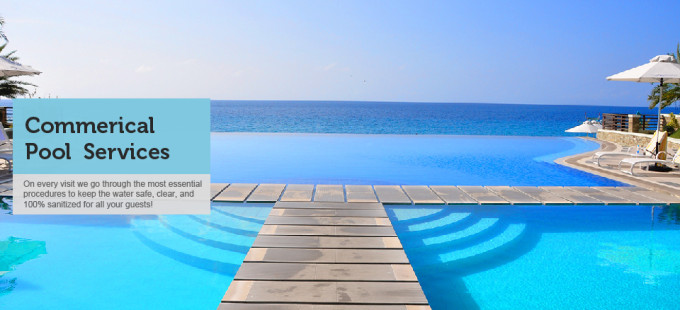 Your swimming pool is an over sized Jacuzzi. Not really, but if you find cleaning your Jacuzzis a little challenging, a full pool will be a dauntless task. Aqua Buddy's Pool Service Fort. Lauderdale will clean both your Jacuzzis and pools easily, although it'll take more time to do the other one. We've been in the business of pool cleaning for several years now and it has become second nature to us.
All of us at Aqua Buddy Pool service Fort Lauderdale have developed a close affinity to swimming pools; we treat them as friends who need our help.
The first thing we do after we arrive in your homes is look at your pool's water. Our Pool Service Fort Lauderdale experts use it as a gauge to determine the state of your pools' health. Nothing escapes us. Just looking at your pool's water can reflect the competence of your pool service provider, or maybe your willingness to spend for your pool.
But whatever your decision might be, you must have some compelling reasons for it. It's the unhappiness with the way your pool care provider was handling your pool maintenance that may have stopped you from spending more or maybe they were just charging you too much.
Either way, you made a wise decision in putting your trust in us.
We'll give you no reason at Pool Service Ft. Lauderdale to feel unhappy. And, the prices we charge at Pool Service Ft. Lauderdale are below the industry standard.
But that's not all. Pool Service Ft. Lauderdale has adopted a stratified pricing scheme with regards to your pool's most pressing needs at the moment. That way we can prevent the further aggravation of the mess that your pool is in.
After we solve the problem, our Pool Service Ft. Lauderdale experts will prepare your pool for the next phase and we'll make sure that when we come back your pool will be in the same condition.
When you're ready for the next phase, we'll continue from where our Pool Service Ft. Lauderdale experts left and we'll restore your pool to its original status.
If you feel that you have to use your pool right away, you can talk to our Pool Service Ft. Lauderdale management and come with some kind of arrangement to hasten the repair and clean up of your pool. There's always a point of agreement we can reach which is beneficial for both sides.
Aqua Buddy Pool Service Fort Lauderdale is a full-fledged pool maintenance service company; we clean, maintain, and repair your pools.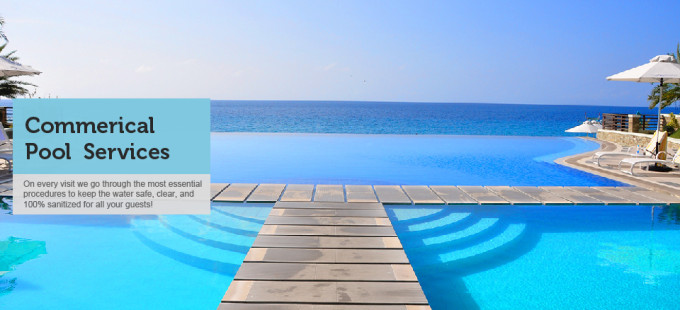 We also carry pool products and spare parts. We sell everything that your pool needs at very reasonable prices. Pool Service Ft. Lauderdale buys in bulk and we get huge discounts from our supplier. We pass them on to you.
Our word of advice is that when you see your water turning into something else except blue; please call us at our Pool Service Ft. Lauderdale office right away. Don't let your pool slide down any more.
Click this link right here for more information on Pool Service Fort Lauderdale.
Incoming Search Terms : pool service fort lauderdale, pool service pompano beach, pool service weston, pool service william islands, pool service hollywood, pool service boca raton, pool service lighthouse point