DIAMOND BRITE
Finishes are blends of selected quartz aggregates and fortified white portland cement ideal for new or re-finished swimming pools.  Available in a variety of colors and textures.  Diamond Brite finishes are factory blended to provide the pool owner with an extremely durable and attractive alternative to traditional pool coatings. Some Diamond Brite Colors Options:
BOND KOTE
Specially formulated two part cementitous coating, designed to be used as an ideal substrate to mechanically bond pool plaster over existing plaster finishes.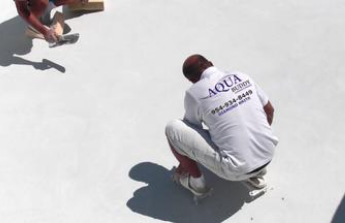 ACID WASH
A swimming pool acid wash is typically performed as a cosmetic service for a swimming pool. The process is completed to remove unsightly stains from swimming pool plaster. It Should be done every few years, but not often. It is recommended for pools that algae have taken over and turned the water black and stained the finish.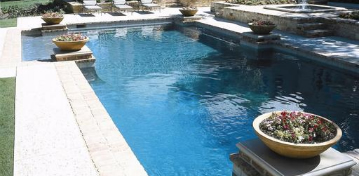 TILE AND COPING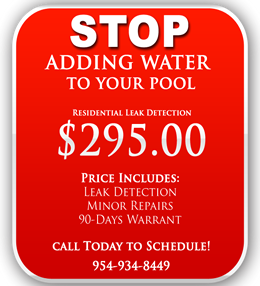 Tile Repair & Installation
Regrouping
Crack Repairs
Mosaics
Coping Repair & Installation
Waterproofing
Pressure Cleaning