How Long Can You Keep Your Pool Open this Fall?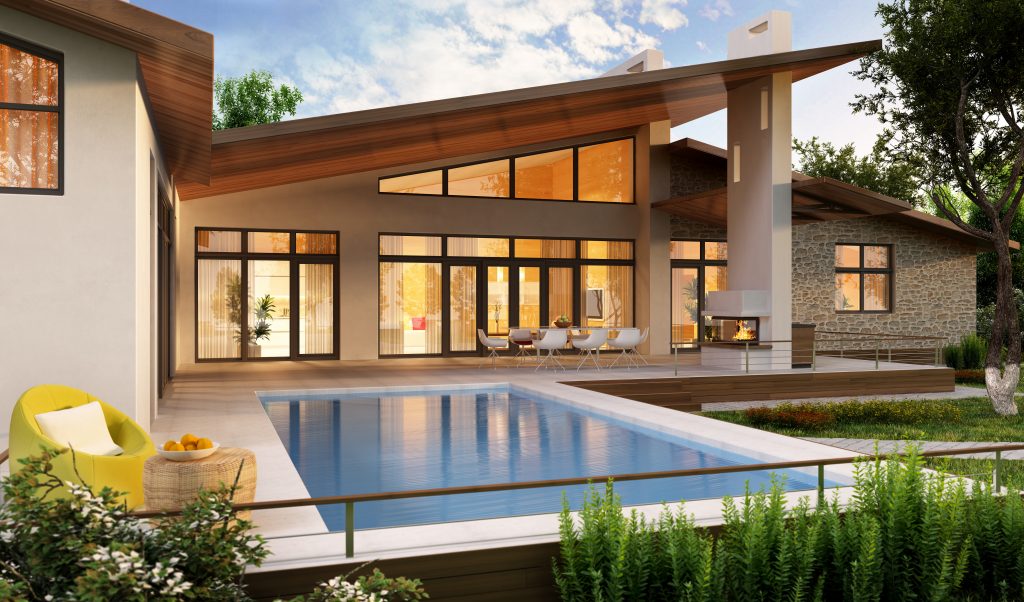 Summer is officially over and fall has arrived in South Florida. So how long can you expect to keep your swimming pool open? In the north, most pool owners living in cold weather climates start to think about closing their pool right around Labor Day. After all, there are no guarantees that the warm weather is going to last any more than a couple of more weeks. But in South Florida, the hot weather is likely to stick around a lot longer. And that means that there is no rush to close your b...
Read More
How to Tell When It's Time to Repaint Your Pool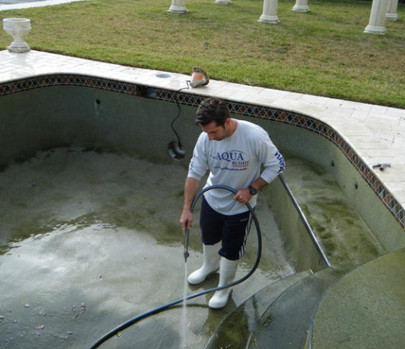 If you have a cement in-ground swimming pool at some point in time you probably are going to have to repaint it. Swimming pools use a special kind of paint that is more durable and long-lasting than ordinary paint. But it won't last forever. Pool Service Fort Lauderdale -- How Often to Paint Your Pool How frequently you will need to repaint your in-ground cement swimming pool depends on a lot of different factors. Weather is an important determining factor. If your summers are very h...
Read More
You Should Enjoy Your Pool, Not Worry About It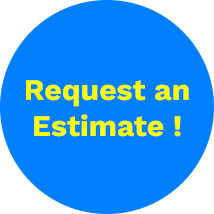 Backyard swimming pools were created for one reason: For homeowners to kick back, relax, and spend a little time having fun with the people they love. When you have a backyard swimming pool, you should spend your precious free time enjoying it. You shouldn't have to waste your time off from work cleaning, maintaining, and worrying about the safety of your pool. Pool Service Fort Lauderdale -- Leave It to the Professionals There are some things that should be left to the professionals, s...
Read More
Elements of the Perfect Pool Party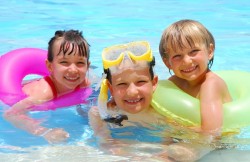 Now that summer is finally here in full force, it's time to start thinking about throwing a pool party. Your backyard swimming pool is the perfect setting for a summertime party. Invite your family, friends, and neighbors to some fun in the sun around your clean, attractive backyard pool. To get the party started, here are some essential elements to a fantastic backyard pool party. Pool Service Fort Lauderdale -- Great Guests Like any party, your backyard pool bash will only be as go...
Read More
Pool Vacuums Specially Designed for Underwater Use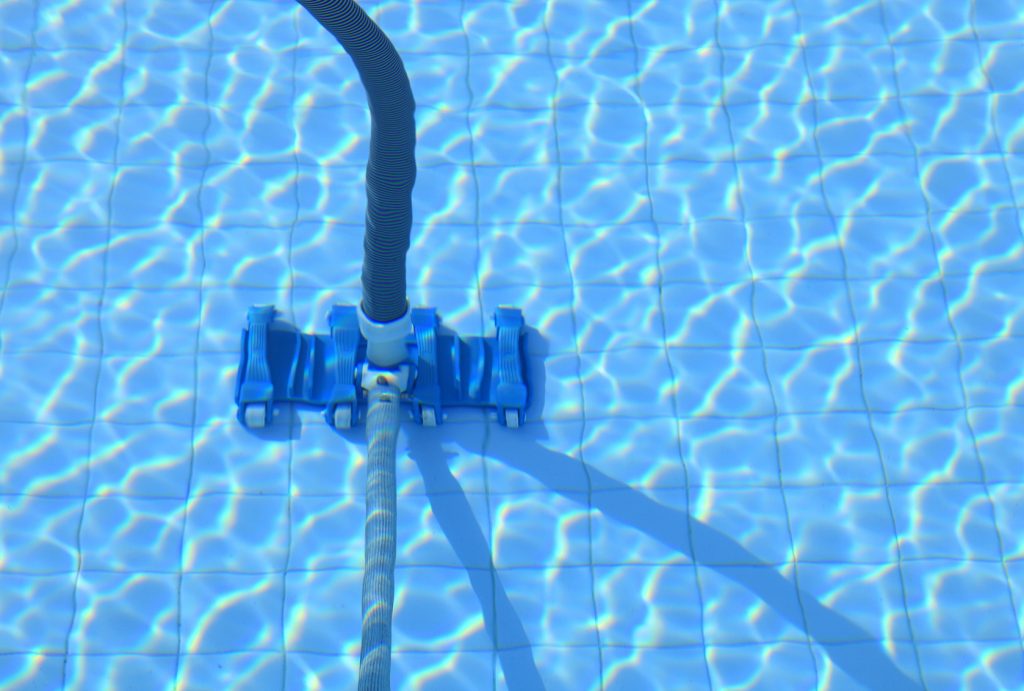 There are two main types of pool vacuums: Manual and automatic. Both make the task of cleaning the bottom of your pool easier, faster, and more convenient. Pool vacuums suction up dirt, sand, and other debris that can collect on the bottom of your pool. Outdoor pools are especially vulnerable to collecting unwanted items on their floors. So either manual or automatic vacuuming of any outdoor pool is generally necessary. Pool Service Fort Lauderdale -- Pool Vacuums Are Unique Unlike the ...
Read More
Swimming Pool Season Is Right Around the Corner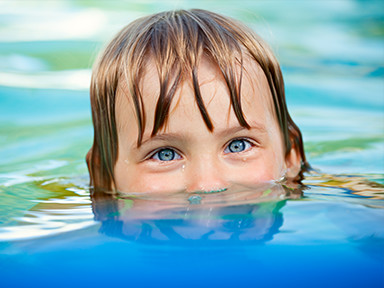 Sometimes it's hard to tell the difference between spring and summer in Florida. They both feature warm temperatures, plenty of sunshine, and lots of visitors from up north. If you have taken your swimming pool out of service for Florida's brief winter, spring is the time to get it ready for another summer of fun in the sun. Here are a few tips to get you started. Pool Service Fort Lauderdale -- Clean Your Cover A pool cover is an effective way to keep your pool clean while it is not in...
Read More
Spring Is by Far Florida's Best Weather Season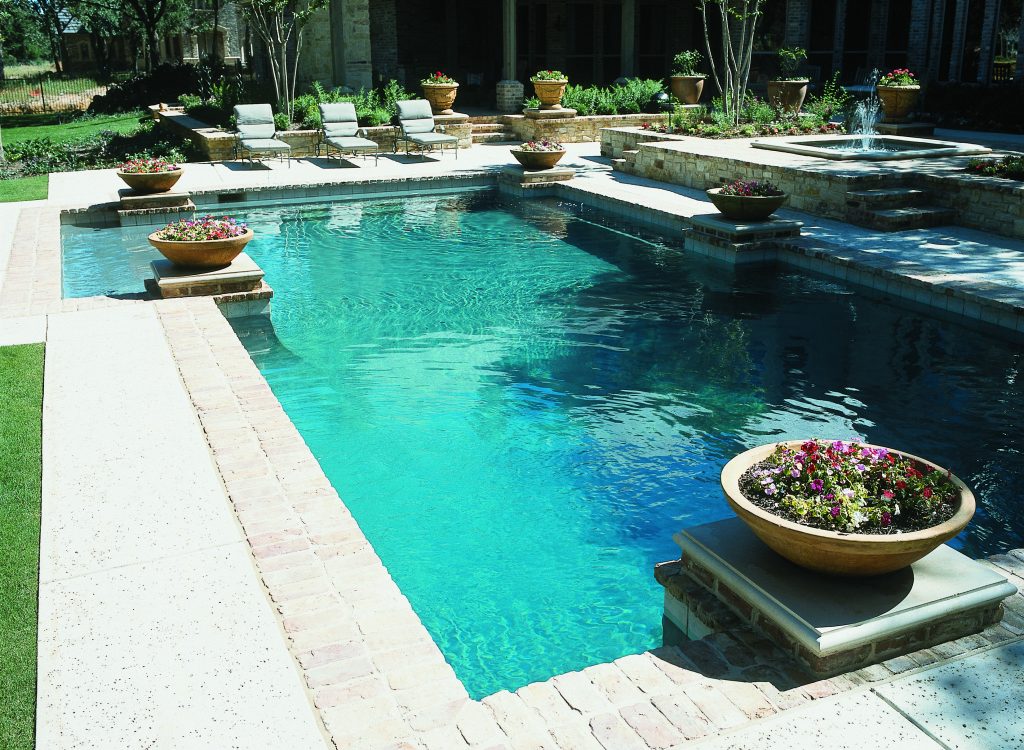 While it rarely gets that cold in Florida even in the dead of winter, spring offers the best of everything in the Sunshine State. Starting in about mid-March, spring weather in Florida offers cool nights, warm days, and comfortable humidity levels. The weather is perfect for opening windows and letting the fresh air blow away all the old, stale air that has built up all winter. Pool Service Fort Lauderdale -- Preparing Your Pool for Spring Spring is also the ideal time to schedule an ap...
Read More
Pool Service Fort Lauderdale

Pool Service Fort Lauderdale Pool Service Fort Lauderdale For a wide variety of Fort Lauderdale pool services, cleaning, maintenance and spa repair, Aqua Buddy is your best choice. We are located in Oakland Park, South Florida.  We serve Fort Lauderdale, Pompano Beach, Wilton Manors,Hollywood, Weston, Lighthouse Point and region. Our service technicians, mechanics and specialists know exactly what to do when a repair is needed. With a wide range of expertise, Aqua Buddy special...
Read More