Why You Still Need Professional Pool Cleaners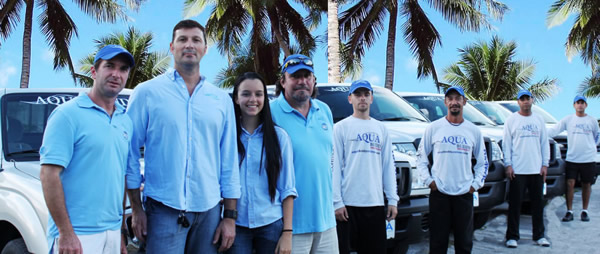 AQUABUDDY Pools: We offer all kinds of services including pool renovation and repair Owning a pool has become less demanding now-a-days. With the advent of high tech pool equipment, pool owners have more time to enjoy their pools without worrying too much about their cleanliness, maintenance, and appearance. They don't have to doubt anymore about what the correct pH balance is and how the water will affect their health. The task of maintaining and cleaning your pool will not take as long...
Read More
It's A Matter of Looking for the Most Reliable and Affordable Pool Service Compan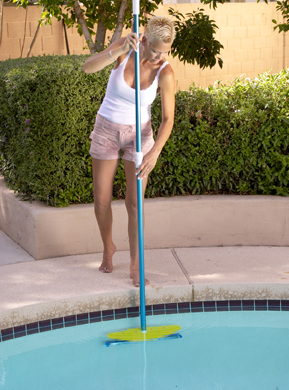 pool cleaning AQUABUDDY: We believe in teamwork and in your total satisfaction To keep a swimming pool in perfect condition all the time, maintaining and cleaning it should be done using the team effort. In order to do this we at AQUABUDDY have hired several technicians each with their own area of specialization to ensure that you get the desired results. One expert handles the equipment repair and clean up. Another does the structural repair such as tile replacement, leak patching ...
Read More